"Freeway" Ricky Ross Still Claims Ownership Of Name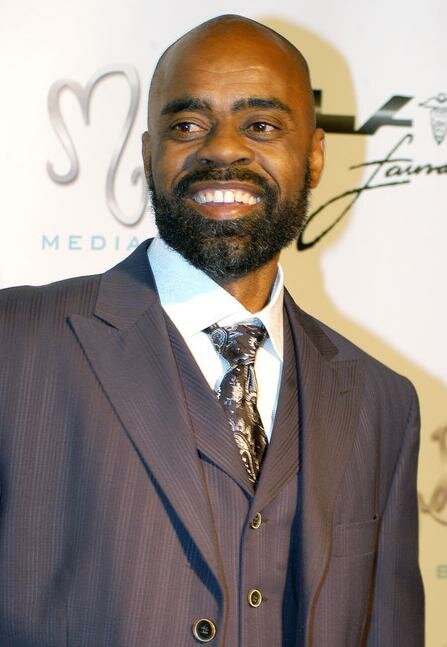 "Freeway" Rick Ross had previously taken legal action against rapper Rick Ross for using his name to gain an audience and make profit from it.
He's already struck out one time in court but, now it seems that he will continue the ongoing battle for ownership of the name. Ricky Ross has been given 10 days to amend his lawsuit against Warner Brothers in his legal fight with MMG rapper Rick Ross.
A federal judge recently ruled that Freeway Rick Ross could continue his case in court against Warner Brothers, home of rapper Rick Ross' Maybach Music Group, rejecting the label's motion to dismiss the case.
Freeway Ricky Ross was given 10 days to amend his lawsuit, a suit that can claim unfair business practice, false advertising and unjust enrichment against Warner Brothers.
This ongoing dispute began in 2010 as Freeway Ricky Ross felt the rapper Ross was using his birth name to sell records. On top of this, Freeway Ross felt the rapper was using his status as a former drug dealer to gain a fan base as well.
It is crazy that the rapper Rick Ross would steal his name and not want to caught the dough up to make things right. Wants even more hilarious is the fact that rapper Rick Ross was a correctional officer, yet he claims to be a major player in the dope game. Now we all know that Freeway Ricky Ross was the Boos and unfortunately was sent to prison for being in the drug game.
People just don't make any sense now a days. Rick Ross really needs to quite his façade and just come clean with his background.
Freeway Rick Ross has not been successful in his disputes in the past, but he is looking to fight this all way to the end, as most everyone knows by now he is not a quitter!
Photo Credit:theheatmag.com