Kanye West Is Surprised With Kim Kardashian's Worries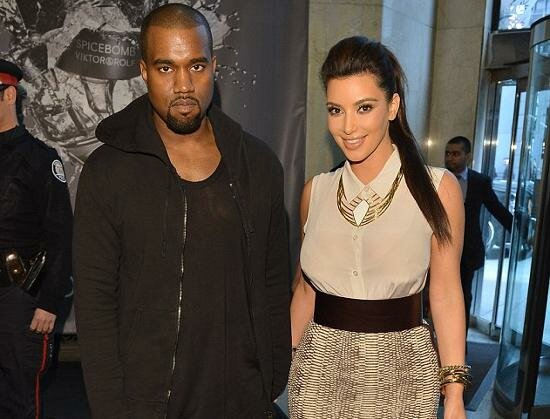 Kanye West has been hit with a hard blow as his girlfriend Kim Kardashian's recently revealed her worries.
Kanye and Kim began dating publicly in April, but there romance may have been initiated way before that date, however Kanye has now found his match and not in a good away
According to OK! magazine, Kim is not happy about how her fans are reacting to her relationship with Kanye.
"Kim has Google alerts on her cellphone, laptop and iPad; if the number of alerts goes down, she starts to panic," a source said.
"Kanye was pretty blown away when she told him that Internet searches for her name are down since she began dating him, and that she wasn't happy. Kanye's crazy about Kim and he's in this thing for love. Part of him always knew Kim liked the publicity, but he was really blindsided when she told him she wasn't happy."
Wow this has got to be the craziest thing I have ever heard, but we all know that Kanye loves publicity as well he just really doesn't care what his fans think of him though.
Wither way now it seems that Kanye's friends are worried about how his relationship with Kim will impact his life.
"His pals are telling him to walk away,' the source revealed. 'They say he's making a fool out of himself and she's treating him like an accessory. His friends are worried it's undermining any credibility he's got with his R&B fans by being a complete doormat."
Maybe Kim is destined to stay single, forever.
Photo Credit:starberryicecream.com