KMG Member Of Above The Law Unexpectedly Passed Away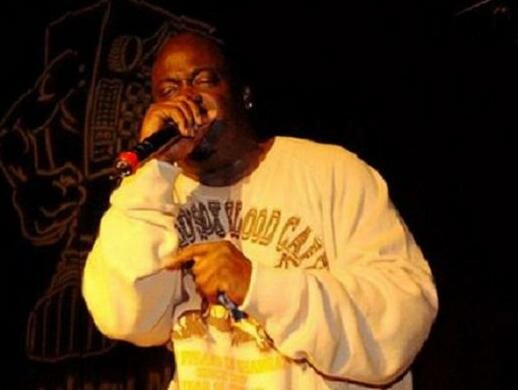 KMG who previously recorded two gold albums with Above The Law has passed away this weekend.
It has been confirmed by multiple sources that emcee KMG of Pomona, California Hip Hop group Above The Law has died. Longtime A.T.L. affiliate Kokane confirmed the passing of the man born Kevin Michael Gulley's (thus KMG) on Twitter on July 7. The cause of death is unknown at this time.
@Kokaneofficial
1 of the greatest MCz on da West has passed! My heart hurt so bad! On my life, I will keep his legacy Alive!! I'll miss U forever… RIP KMG
KMG (a/k/a KMG The Illustrator) worked on eight albums with Above The Law, a group he founded along with Big Hutch (a/k/a Cold 187um) and DJ Total K-Oss.
As a solo artist, KMG also was featured on several of Kokane's albums, including 2012′s mixtape Dr. Kokastien.
In their 22 year career, Above The Law was signed to Ruthless Records, Tommy Boy Records and Death Row Records. A.T.L.'s 1990 debut Livin' Like Hustlers and third album Black Mafia Life both achieved gold plaques, the latter featuring an early appearance by the late and great Tupac Shakur.
Photo credit:mtv.com