Shyne Addresses Religious Leaders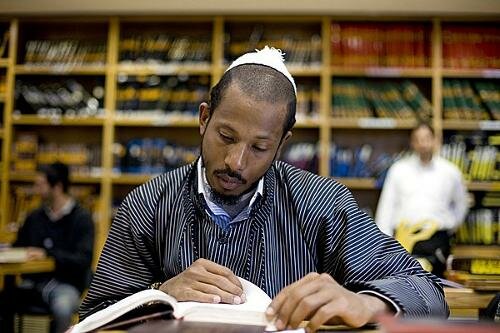 Shyne  made a trip to the "Global Winds of Change" conference, and was able to take the podium and addressed the role of religion in music and the media.
The "Global Winds of Change: Religions' Role in Today's World" conference was organized by Ukrainian member of Parliament and President of the Ukrainian Jewish Committee, Oleksandr Feldman.
Shyne joined a delegation of top leaders from the Muslim, Jewish, Christian and Buddhist faiths in Kiev, Ukraine last week.
He made sure to explain his goals for the music he is creating, to everyone who was present.
"I use my music as a way to communicate a message of hope and determination," Shyne said.
"My goal is not to preach to someone to behave in a certain way or observe a certain lifestyle. There are many paths to honor God and I try to speak in simple terms to be a good person."
Oleksandr Feldman admitted to the congregation that Shyne was a perfect example of how religion can co–exist and flourish under any circumstance.
"Shyne shows us how one can thrive in the professional arena without compromising one's personal value system," said MP Feldman.
"His story is an inspiration to young people throughout the world."