Plies Found Not Liable in Nightclub Shooting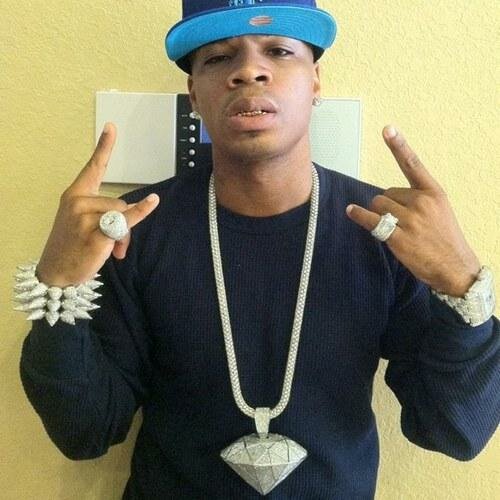 A judge granted motions filed by Plies' attorney, Robert Rush, which reduces Plies' liability from $35,000 to zero in a suit filed for injuries arising out of a shooting that occurred in a club in Gainesville, FL.
The shootings took place on July 2, 2006 when Plies was performing at a now-defunct nightclub at 238 W. University Ave, according to court and police records.
The court reviewed the motion brought by five people who sued the rapper and his brother, Ronnell Levatte, for damages.  Plies is now out of the lawsuit completely and none of the people who filed the lawsuit are entitled to any recovery from Plies.
In addition, the court granted motions filed on behalf of Mr. Levatte, reducing the amount of money he was responsible for by more than fifty percent, from the original jury award of approximately $85,000 in damages to roughly $42,000.  The court also denied the Plaintiffs' motion for a new trial.
Plies' attorney, Robert Rush, stated, "We are very thankful that the court reviewed the transcripts of evidence, as we were always confident that there was no legal liability against my client for the actions of other parties in which he took no part."
Exclusive info credit:Rush & Glassman
Photo credit:futureofflorida.com