LL Cool J disappointed with label Def Jam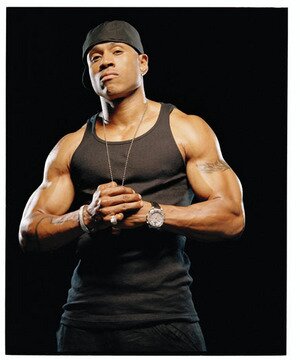 Sources say that Rapper LL Cool J (James Todd Smith III) lashed out at his record label's boss. Def Jam, LL Cool J's record label who he has been with since 1985 is currently not supporting him as he would like. The label is currently ran by rap artist Jay-Z who just recently unretired from his own recording career and released an album entitled "Kingdom Come".
Claims are that LL Cool J's recent album "Todd Smith" was not promoted adequately due to Jay-Z concentrating on writing and recording on his own projects.
LL Cool J stated, "How am I gonna re-sign with competition? I'm not an idiot. I can't depend on that man to promote my record while he's somewhere writing rhymes. I'm LL Cool J. I ain't doing that."
Although LL Cool J, has already recorded and released eleven albums under the Def Jam label sources are saying that his forthcoming album may be his last with the label.