Rapper Kevin Federline Lands Big Screen Role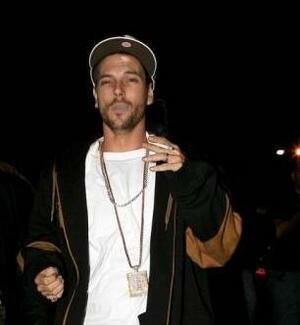 Sources state that rapper Kevin Federline the husband of Britney Spears has landed a role on the big screen.
He is noted as one of America's Most Hated MC, however despite of it he made a debut on CSI 10/12 on CBS. Kevin Federline appeared as Cole Tritt, a hoodlum who harasses Nick and Warrick at a crime scene reports Stereogum.
Kevin Federline will star in an upcoming hip-hop movie Caught on Tape reports Popsugar.com . The possible box office bomb will be directed by rapper Sticky Fingaz.
Fingaz said, "This is a hardcore musical – lots of violence, sex, action, drama, plus sentiment and romance as well. "It's Kev Fed's (movie) acting debut. He's really cool."