P. Diddy has it his way, teams with Burger King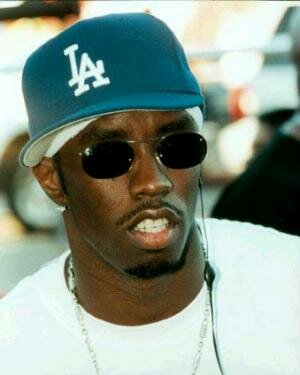 Sean "P. Diddy" Combs has recently partnered with Burger King for his new ad campaign as well as a channel on YouTube called "Diddy TV" which has been circulating for some time now.
"Diddy TV," actually made it's debut last Friday (October 7). Diddy TV offer fans exclusive, personal clips of Diddy (wonder if it'll include toilet scenes this go around), access to songs from his upcoming album, Press Play, and music videos. Burger King also states that they will sponsor Diddy's upcoming fall tour.