Promoter threatens TI with lawsuit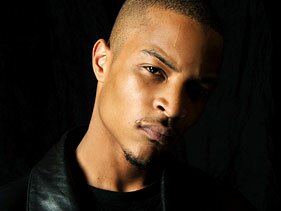 Big League Entertainment president Mike Green has threatened to sue Atlanta rapper TI and his manager for breach of contract over a performance scheduled for September 30, 2006 in New York City.
Mike Green alleges that TI "Clifford Harris, Jr" violated an agreement with the promotions company when he performed at New York's Radio City Music Hall for Boost Mobile Rock Corps volunteers. TI was scheduled to headline Hot 97′s concert which was co-sponsored by Back to School Jam, which ended with rapper DMX's short fused set and an injury of fan instead.
Mike Green stated, "People think TI didn't show up that night, but I didn't allow him to make it. "He did a show in the area just a week before and breached what he had with us, because he wasn't supposed to perform in the area for 30 days before our show. "So I didn't allow him to perform. I'm going to sue the hell out of him."