Meek Mill States That He's Not Involved In Rick Ross And Young Jeezy Beef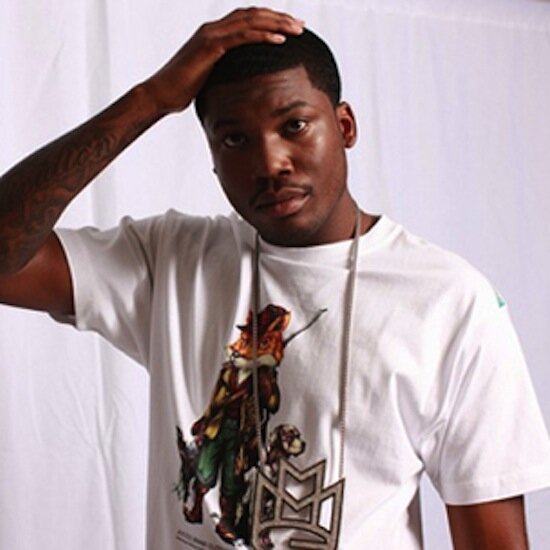 Meek Mill stated and explains that he won't be getting involved in Rick Ross and Young Jeezy's beef for personal reasons.
It's been a month since Young Jeezy and Rick Ross's beef started on the 2012 BET Hip Hop Awards. Just hearing the news about these two becomes even bigger news than last month. In a recent interview with Mr. Peter Parker, Meek Mill explains how this feud began and how the two don't like each other.
Meek Mill has no intentions of getting involved in the feud or with anyone from the hip-hop community. He stated since he's from Philadelphia, he's witnessed too many deaths over reckless beef, and he's hoping that Young Jeezy and Rick Ross will end their quarrel.
"I don't participate in none of that beef," Meek Mill exclaimed. "Me, I advise them to chill before somebody get killed and they be having ten rappers on a song talking about making the rest in peace tribute song…I don't get involved in nothing like that. I've seen bad things in my hood. I know kids that in the middle of a battle, start shooting over a battle rap…it makes no sense. It's senseless. I might not even be one of them, it might be their homies. We come from senseless places where senseless people do crazy things, so if it ain't about no money, i ain't involved."
Photo Credit: bet.com