Roscoe Dash Finally Received His Proper Credit On "Cruel Summer"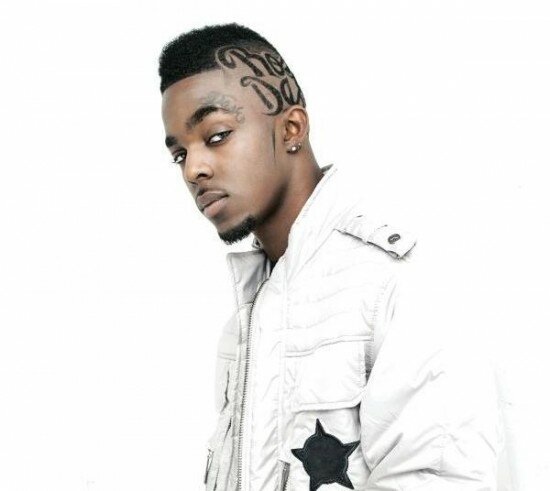 Roscoe Dash stated that the reason he didn't get credit on "Cruel Summer" was due to a typo, which he commented on Twitter last month.
The Atlanta artist Roscoe Dash sure did cause quite a scene in Twitter last month. He would be ranting about not receiving proper credit on G.O.O.D. music's Cruel Summer album or Wale and Miguel's "Lotus Flower Bomb."
During an interview with Sway Calloway of Sway In The Morning, Dash spoke further on the situation and revealed that he was told that his lack of credit on Cruel Summer was due to an error.
"I felt like if there was some type of error, some typo or whatever, I felt like they should have reached out to me and let me know that. You know what I'm saying? So for me to get all hyped up because I knew the project was coming out and be like, 'Aww man, I can't wait to get home and support it.' For me to go support it and see that I wasn't a part of it just made me feel some type of way," Dash explained.
The rapper even explained that even though he wasn't compensated for his work on the project, especially R. Kelly's "To The World," he reassured his fans that they're fixing the error right away. Dash even stressed and stated that last month's tweets weren't for publicity reasons, but to show others the dark side of the music industry.
"When I said something about it it wasn't for the attention," said the rapper. "It wasn't for any type of publicity…it was really because I feel like there's so many people who wanna do what we do and feel like they can do what we do and it's easy…And they don't really know half of the things we really go through so I just wanted to put that out there for them to see that firsthand."
Photo Credit:defglam.com