Nas Remembers His First Hip Hop Concert As If It Was Yesterday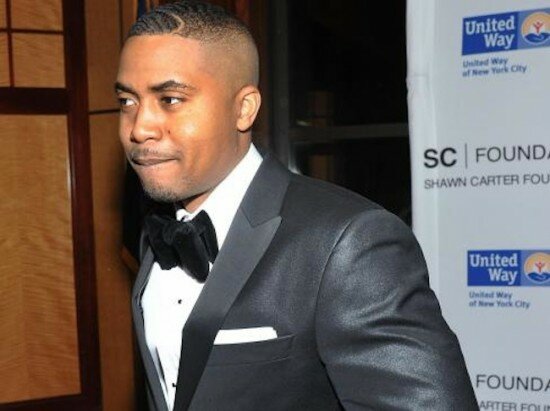 Nas speaks about his past and about seeing MC Shan live and the effort that went into making "Illmatic."
An artist's first live concert can be a life-changing experience, and it was for Nas so to speak. In a recent mini documentary, BECOMING, with director Jamie Patricof via Soul Culture. Nas explained that he recalls his first live concert featuring MC Shan.
Nas remembers going to one of Shan's concerts as a child with his older brother and that the show was shut down early due to gunfire. Once he started to watch Shan's concert he realized that his goal in life was to pursue music as a career.
"Maybe the first Hip Hop show that I went to was in Queensbridge Park," Nas explained. "I was young, and my brother was young, and it eventually got shot up. But before the mayhem, earlier that evening, MC Shan performed. When Shan touched the stage, it was serious. I never heard anything like that in my life. We had great aspirations to get into something that would change our lives. I knew that Hip Hop was the life for me."
Nas also remembered making his seminal debut LP, Illmatic. Nas explained that in the '90s, an artists' album wasn't just about him talk about his lavish lifestyle, rather it showed the real struggles of the artist behind the mic.
"My era was the era of breaking it all down to what's the real," he stated. "It wasn't about the star, it was about the man. They say this album changed hip hop because it was the first hip hop album with multiple big producers – it hadn't been done. Those four – Pete Rock, Large Professor, DJ Premier, Q-Tip were the greatest – and are the greatest."
Photo Credit:defglam.com