Gucci Mane Loses Lawsuit Ordered To Pay $60,000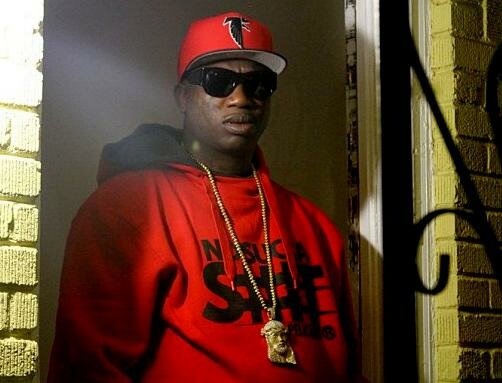 Gucci Mane has learned first-hand that when it rains it pours! As many may know this past year has not been good To Gucci Mane as he was sentenced to serve some extensive prison time and on top of that he was mixed in a lawsuit from a woman who claims that the rapper pushed her out of a vehicle.
Now the rapper has lost the case after not being present in court, so he stands ordered to pay the woman for damaged incurred due to the incident.
Gucci Mane will now be liable to pay $60,000 in punitive damages to the said victim.
According to TMZ, Diana Graham was pushed out of a moving Hummer after she refused to go to a hotel room with Gucci Mane. After realizing that he would have a weak defense in the case the rapper decided to plead guilty to the charges. This led him to a six months long stay behind bars.
After the case was closed Diana Graham decided to go after Gucci bankroll, so she sued the Gucci for damages including mental anguish, pain and emotional distress. A Georgia judge ruled in Diana's favor by default because Gucci failed to appear in court and gave false testimony, and signed an order allowing her to go after the rapper's material assets to settle her debt.
Was this the best move that Gucci could have made? Well that may be uncertain, but he must have figured that this direction would be faster and much cheaper for him.
Photo Credit:trapsntrunks.com