T.I. Hits Starz As Part Of The Cast On "Boss"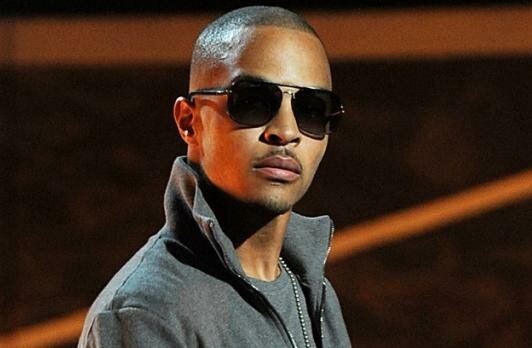 T.I. seems to be on the hustle year round as he has now been added to the cast of Starz hit show 'Boss.'
Along with Kelsey Grammer, T.I. will now be a part of the 'Boss' family as it has been announced that the Atlanta rapper has been added to cast of the political drama.
With his hit show T.I. & Tiny: The Family Hustle and several other big screen appearances under his belt, T.I. is now a more friendly face on television. The rapper is still successful with his music, yet he still jumps on any legal money making opportunity that comes his way.
According to VIBE.com, Tip will join the cast for the show's second season.
In the show, the self-proclaimed "King of the South" will play a "former gangbanger with designs on a career in City Hall. He is the cousin that Darius (played by singer-songwriter Rotimi) turns to when struggling with his love for Emma (Hannah Ware), Mayor Tom Kane's daughter, and he is the conduit between a local Alderman and the gang that is powerful enough to function as a grassroots organization in the projects."
We all know that T.I. has ambition that is bigger than almost any other artist out there, and his acting skills are impeccable, which is why I think that Tip will actually do quite well on this series show.
Watch a clip from T.I.'s appearance on the show below.

Photo Credit:bet.com