Beanie Sigel Gets Arrested And Earns An Early Trip To Prison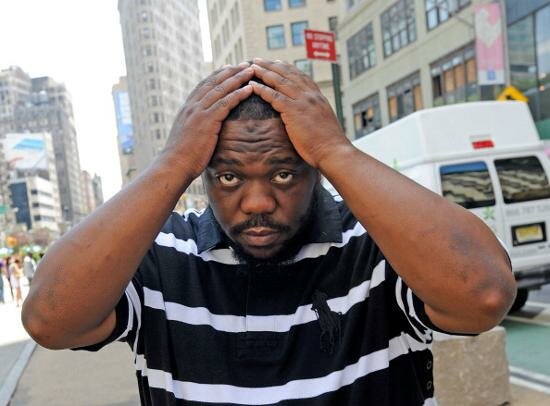 Beanie Sigel seems to be headed down the wrong road as he was booked and taken to jail earlier yesterday, but that worst part about this is that he already had a sentence pending that he would begin serving mid September.
Beanie Sigel was already set to serve a two-year sentence for tax evasion, but now he may be facing new charges after being arrested on drug charges  yesterday. XXL dropped the exclusive and now it seems that the Philadelphia rapper is stuck in the system until further notice.
Beanie was supposed to begin serving his two-year bid on September 12. That all changed after the recent arrest. Now the rapper will being serving his two year sentence and aside from that he may have to deal with court hearings for his new charges while incarcerated.
The lawyer for Beanie, Fortunato N. Perri said he needs to review the specific nature of the arrest before moving forward with any kind of legal action.
"At this point, the Federal authorities will take him into custody and he'll begin serving the sentence that he was going to start on September 12 anyway," said Beans' lawyer. "He had bail set on the new charges, but the Federal authorities have issued a detainer—a warrant, essentially—that will transfer him to Federal custody and he'll start serving his sentence…we're still reviewing the allegations and the circumstances of the arrest. I don't don't know a whole lot about the specifics at this point. We're still reviewing specifics."
Sigel was arrested for possession of a bottle of codeine with the label scratched off and a bag prescription pills. A gun was also found the center dashboard of the vehicle in which Sigel had been riding.
In the end results this will most likely add another few years to his current prison term, unless they decide to run the new charges concurrent and perhaps slap him with some probation after his release. The only thing that is certain is that these new charges aren't; simply going to disappear.
Photo Credit:crunktastical.net