Kim Kardashian Wants Divorce To Be Finalized ASAP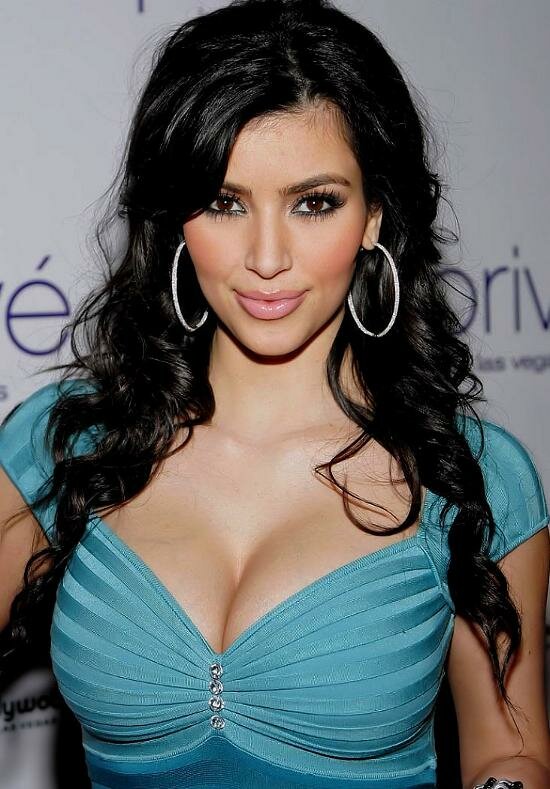 Kim Kardashian has been hitting headlines lately for dating hip hop icon Kanye West. The duo's romance has been stepping up a notch on a daily basis, but it seems that Kim is now getting frustrated with the fact that her divorce is taking to long to finalize.
Kim initially ended her marriage to NBA basketball player Kris Humphries after just 72 days. This brought forth plenty of controversy from fans,  now after months of waiting Kim is ready to move on to the next chapter in her life.
Kim and Kanye West went public with their romance in April after several years of friendship. Since then the couple have been talking about getting engaged, which left many wondering if they are rushing through things.
But Kim is excited to have finally found someone who she is happy with so she wants to get rid of any ties that she has with former husband Kris.
"There is going to be a scheduled status conference on Wednesday for Kim and Kris divorce," a source told Radar Online.
"Kris has already been deposed, but Kim hasn't been yet. Kim has told her lawyer that the case is dragging because Kris is determined to keep his name in the press and drag her name through the mud. Kim is ready to get engaged to Kanye, but doesn't want to until her divorce is finalized."
"Kim feels that Kanye is the man she is going to spend the rest of her life with, and she doesn't want to wait. Kim's deposition will likely take place in the next few weeks, but she feels nothing is going to be gained by it."
Photo Credit:mensfame.com