American Idol Takes Interest In P Diddy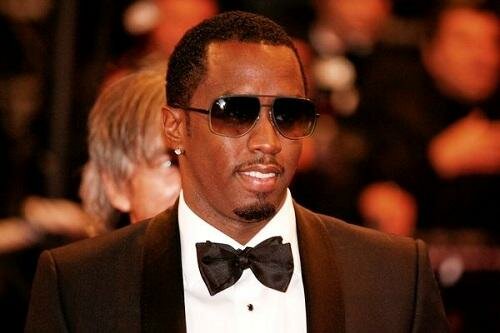 American Idol has been looking to hire some new judges and it seems that they are holding a high interest in Hip Hop mogul P. Diddy.
Sean Combs, CEO of Bad Boy Records may be joining the judging panel of the AI in place of Steven Tyler. As everyone has heard by now Steve Tyler announced he was leaving the series earlier this year after two seasons.
"Producers at the Fox show have reached out to the Bad Boy Records founder," reports New York Post. "Fox had no comment, nor did Combs' rep."
Diddy previously appeared on Idol in a mentoring role for finalists. He also performed on the show, receiving a standing ovation from the audience and judges in March last year. The performance saw Diddy and his ex-partner of two years Jennifer Lopez reunited, as she was a judge on the show at the time, which made for an awkward moment.
Then in a surprise twist also Jennifer announced she would not be returning to the panel when the new season starts. The hip hop singer quit for the same reasons as Steven, to focus on performing. She also wanted to spend more time with her children and has been replaced by Mariah Carey.
It has been speculated that Randy Jackson may be moving to a mentoring role this time round, leaving two possible free judging seats. Nick Jonas has confirmed he is in the running, while it's thought Pharrell Williams has also been approached.
Photo Credit:peppergrain.com