2 Chainz Gives His Two Cents On Pusha T and Lil Wayne Beef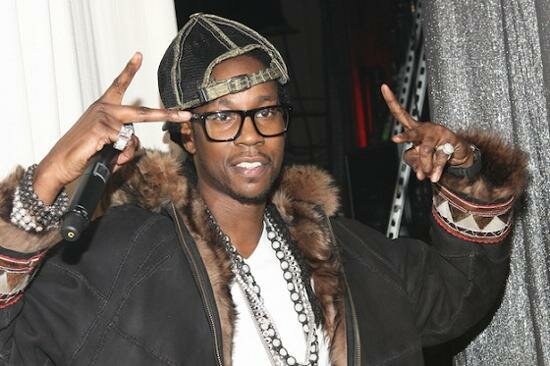 Pusha T and Lil Wayne recently reignited their beef, and now 2 Chainz is left to take sides expect he refuses to take sides. 2 Chainz recently explained why the beef will not break his ties to artists from either camp.
"I have nothing to do with what Pusha is doing every day or what Wayne is doing every day," he told CBS.
"These are just peers of mine. I wouldn't want nothing to happen to neither one of them. But I don't referee or mediate. I mind my business. That's why I'm here right now. When you come from the streets you learn to mind your own business."
In May, Pusha broke the truce he had with Weezy when he dropped 'Exodus 23:1, in which he took a few shots at Drake.
While 2 Chainz said he won't play the role of peacemaker, he holds a position as a respected neutral voice. He is a part of Kanye's G.O.O.D Music crew, which is also home to Pusha T. But he has also worked with Lil' Wayne for 'Duffle Bag Boys,' as a member of Playaz Circle. And you may have heard by now that he dropped a single 'No Lie' with Drake, who was also embroiled in the beef with Pusha.
"I've known drake for four or five years," 2Chainz said.
"The fact that people didn't know we had a relationship was also cool. I added that element of surprise back to hip-hop with collaboration. Also, with the songs looking good on paper, I think they sound good as well."
Lil Wayne has once again promised to retract refrain from beefing with Push T but it's no guarantee!
Photo Credit:relevantmindset.net