Kim Kardashian Gives Her Thoughts On Kanye's New Track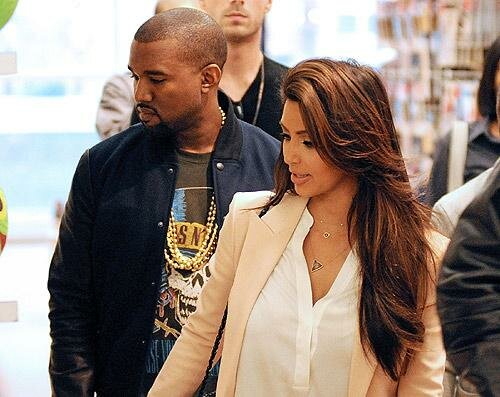 Kanye recently revealed that she had made a song that was dedicated to his girlfriend Kim Kardashian , but that song had a very unique title. Now Kim Kardashian says that she is "honored" that Kanye West would even write a song about her.
Kanye originally announced that the track is about his reality TV star girlfriend via Twitter on Tuesday. Thus confirming the speculation about whether or not the song was even about her when it was unveiled in New York City's Dream Downtown club last weekend.
At first we thought that perhaps Kim would get offended that Kanye named the song Perfect Bi**h, but she was thrilled that Kanye drew inspiration for the song and of course she loved the fact that he compliment her famous curvaceous figure.
"I"m honored. I love it," she told friends, according to TMZ. "I know he doesn't mean it in a negative way when he says the word "b***h".
"The song talks about how he was with so many other girls but could never find the right one until he met me."
Perfect B**ch will be on Kanye's upcoming album, Cruel Summer.
Kanye is also using his late mother's jewels to create a custom-made engagement ring for Kim.
Photo Credit:starpulse.com