Nas Speaks On Album And Failed Marriage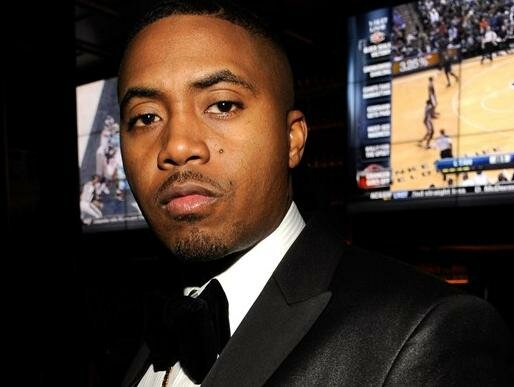 Nas recently spoke about his recent album and how he has managed to "keep his head up" after his divorce from Kelis.
The hip hop legend's new album has tells tales of the time he spent married to singer Kelis. Nas does not hold back with his personal accounts as he gives you a first-hand view with the lyrics on Life Is Good, which was released this month.
"Life is still good, no matter what, you have to keep your head up," Nas told MTV.
"With life, you take [it] there's wins, there's losses, there's bad, there's joy, pain, all the emotions…"
One track Nas depicts the hardships of his relationship heartbreak. Nas says the song is a dedication to that time in his life.
"Bye Baby was a song that had to be done. It gets into my relationship that I had [with ex-wife Kelis] and why did things go wrong," he explained.
"You know, certain people just hit that point where they need to take a break or they need to move on separate ways. So Bye Bye is a record that has that story line, from beginning to end."
Nas married Kelis in 2005, but was later divorced in 2010.
Photo Credit:Getty images