The Game's Wedding Has Come to A Halt!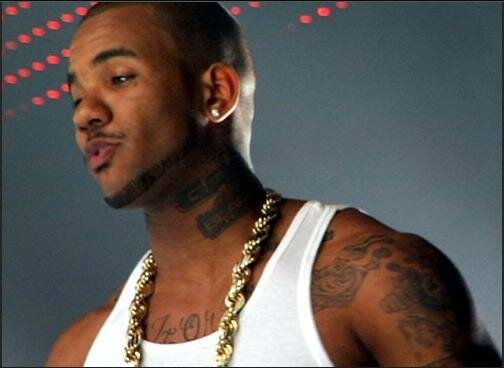 It was not that long ago when we first learned that the game had proposed to his long time girlfriend Tiffney Cambridge, but it seems that things have now taken a turn for the worst.
It seems that The Game messed up and admitted it to the public through his twitter. He claimed that rumors of his wedding being off were true and he is the one that is responsible.
We are not sure of what happened to end the engagement, however I would think that he may face legal reprocussions in the near future. Why you may ask. Well, Game and his fiance Tiffney Cambridge had struck a deal to star in a wedding reality show, which was to air soon. The show was based upon the couple and cameras would follow them  around right up until the  a July 28 ceremony.
Well now both the relationship and the show have been flushed and everyone is waiting to find out why.
The Game tweeted, "The rumors are TRUE. The wedding is OFF. It's not her fault, it's mine ! She's a GREAT woman, I just wasn't man enough 2 see it through."
Game apologized, "Not everyone has a happy ending" he said.
Photo Credit:trackleaker.com