Interscope Is Not Playing Nice With Yelawolf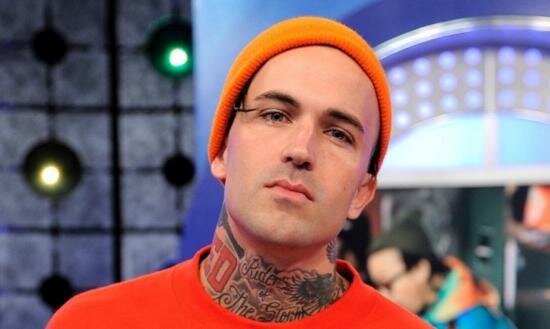 Interscope has been giving their artist the run around as of lately and it seems that Yelawolf can now be added to the list of unhappy artist.
50 Cent has been very local about how he is displeased with Interscope and now that he opned the door other artists seem to be following.
In a recent interview with DJ Skee, Yelawolf discussed certain issue that he was displeased about with his label. He offered his advice to up-and-coming artists, saying that major labels aren't really necessary at this point, particularly when they don't promote their artists' works.
"You don't really fu**in' need a label anymore; you don't need a major label, you don't need none of that shit," he explained.
"If they're not absolutely working as a promotional company, as an engine to promote your music every single fu**in' day…when you sign a contract, you better be damn sure that they have obligations to work your shit. A lot of nonsense comes with it; I wish I could say that I'm happy with my situation, but I'm not. I'm just putting it out there, that's my job…I don't have anything personal against Interscope or anyone up there, but my situation is not what it's supposed to be."
Yela also touched up on the situation with his numerous upcoming projects, including a collaborative EP Travis Barker Psycho White and his long-awaited effort with Big K.R.I.T. Country Cousins. Yela revealed that he's going to be releasing a sequel to his acclaimed breakthrough effort Trunk Muzik.
"I did a five-song EP with Travis Barker called Psycho White," he said. "We got together on this, just him and I, [and it was] just a meeting of the minds on these five records. [It features] Tim Armstrong from Rancid on one of the records… [it's like] a reggae-punk vibe on that record. Up next after the dust settles off of Heart of Dixie, we're dropping Trunk Muzik Returns."
He continued, "The Big K.R.I.T. collabo Country Cousins, yeah, it's definitely coming. I can't tell you when, but me an K.R.I.T. are going to make that happen for the fans. Everybody's asking about it, I think it's inevitable. It's going down…it's gonna be special."
Photo Credit:bet.com