Jimmy "Henchman" Rosemond Case Comes To An End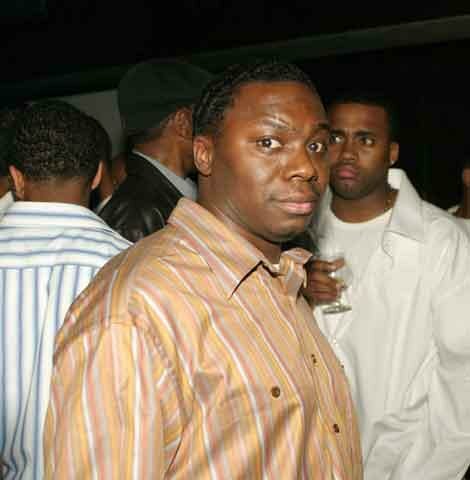 Jimmy "Henchman" Rosemond's was on trail over the past months and after plenty of deliberation the trial has come to a close with a guilty verdict.
Jimmy "Henchman" Rosemond has been found guilty on all charges in his drug case, after plenty of testimonies form several cooperating witnesses is was hard to expect anything else.
According to AHH, Rosemond was found guilty of all 13 charges in connection with his "Rosemond Organization." Prosecutors assert that Rosemond's company moved hundreds of kilograms of cocaine from the West Coast to New York.
The former music executive was silent and "emotionless" as he learned his fate. He is facing life in prison, and will be sentenced at a later date that is yet to be announced.
It has not been said whether or not any other arrests will be made for those hip hop artists who were thought to be involved in some way with Rosemonds organization, but some of these artists are under investigation.
Photo credit:diaryofahollywoodstreetking.com