Flo Rida And Lil Wayne Working On A Track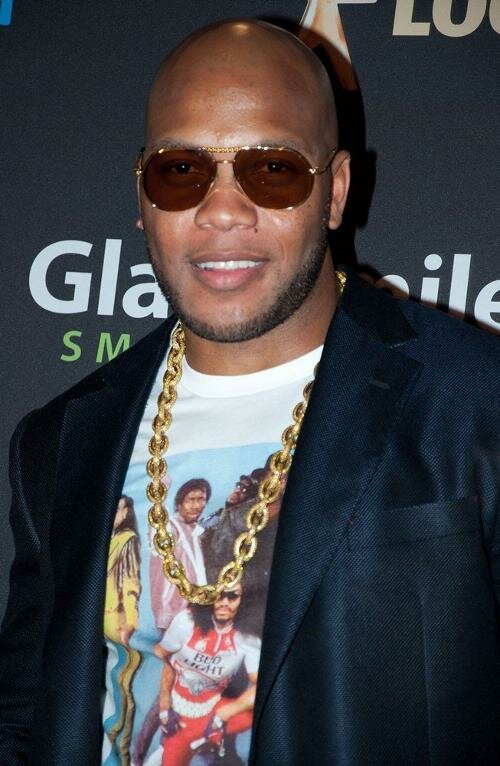 Flo Rida and Lil Wayne recently hooked up to work on a new track that left Flo Rida amazed.
Both artists have teamed up for a track on Flo's new album Wild Ones. He loved being in the studio with Wayne because the rapper is so unpredictable.
"His energy, his aura is just amazing," Flo told Fuse.
"I'm always excited to hear what's gonna come out of his mouth next. I actually got a chance to do two records and we'll probably put out the next record on the next album or so, but both of the records are crazy."
Flo Rida has collaborated with several artists on his upcoming release, which will be available in stores on July. Others artists set to be featured on the album include LMFAO and Chris Brown among others.
The hip-hop star was particularly excited to team up with Jennifer Lopez. Flo Rida made a feature on her track Goin' In and now she has returned the favor.
"She actually reached out to me to get on a record of hers and I was like, hey, let's just swap it out," he explained. "I definitely look forward to expanding my career in the Latin market just doing a record with her and both of the records are amazing, so I look forward to having a lot more success with these records."
Photo Credit:aceshowbiz.com