Bow Wow Loses On Limo Lawsuit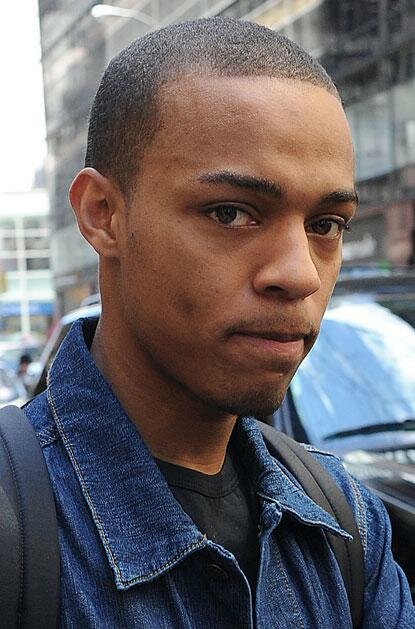 Bow Wow has been losing a string of lawsuits lately and now he can add another one to his list as he will fork over almost $4,000 to a limo company.

A Georgia court ruled this week in favor of the limo company that Bow Wow for not paying his bill. He's been ordered to pay $3,594.87 in a default judgement because he never showed up in court.
He probably had more important things to do rather than show up to court for something that may as well be considered pocket change to him. But if this trend continues he may as well be bankrupt in a couple of years.
Sources close to Bow Wow say  he is currently in the process of cleaning up his financial troubles, which has included hiring a new team to handle his business affairs.
Bow Wow already paid off one lawsuit this year — $90,000 to settle an unpaid tour bus bill — and we're told his new team is already in the process of dealing with the three tax liens already against him for the years 2006, 2008 and 2010.
So hopefully he gets all this mess cleaned up and gets back on track with his music and maybe a few acting roles here and there.
Photo Credit:gossiboocrew.com