Ray J Gets Hospitalized After Breakdown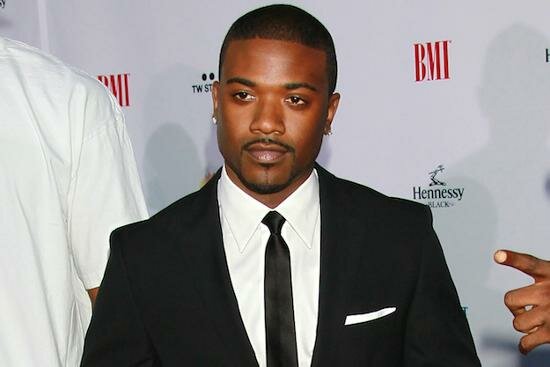 It seems that Ray J is the latest hip hop artist to take a trip to the hospital.

Ray J was not up to par the morning after the Billboard Music Awards as he was checked into the hospital.
TMZ recently reported that Ray J was extremely upset after his confrontation with Whitney Houston's family, specifically Pat Houston — during the awards ceremony. On Monday morning, someone went into Ray J's hotel room and realized the singer was "out of it" and couldn't get out of bed.
Ray J was extremely disoriented and was immediately taken to the hospital by ambulance.
As far as details go, well it seems that Ray-J was dehydrated and exhausted.
Ray J had just returned from a quick, 32-hour round trip to China for business and when he landed he immediately drove 4 hours to Las Vegas for the awards show.
Then of course he probably drank one too many drinks after the confrontation with Pat Houston, so must have played a major factor on his dehydration as well.
Photo Credit:popcrush.com