T.I. May Take An Exit From The Rap Game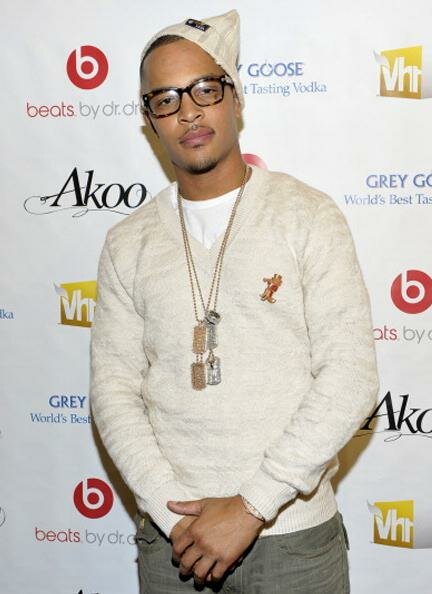 It been almost 10 years since T.I. last dropped his debut album and now he thinks it maybe time for him to take and exit from the rap game.
During an interview with Power 105′s The Breakfast Club, Tip said that he's built a Hip Hop foundation with Grand Hustle. But he wants to make it clear that if his artists begin to outsell him, then he will take an exit from music.
"This is what everyone fails to realize. I want out. I want out, man," he said.
"What the game is going to and what has evolved into from a personality standpoint, it goes against what I represent. What I embody, this game contradicts that. I want out. I'm in it because I love music and I have obligations, contractually."
T.I. says that most content of music has changed over the years, and now anyone can claim to be a rapper and spit lyrics about a life they don't actually live and succeed. He says that if those artists begin to outsell him, then he has no problem taking himself out of the equation and leaving music behind.
"It was at one time, this music was about speaking to the people who felt like you feel. Now, the people I'm speaking to, they don't necessarily feel like how I feel. In my day, if you were rapping about something you weren't really living, that was a strike against you. You were held accountable. Nowadays, nobody even expects you to live up to the things you rap about. That goes against what I represent, what I stand for. So if they outsell me, then that's just all the more better for me to fade to the back and cross my legs on my desk."
Photo Credit:hiphop-n-more.com