Waka Flocka Flame Explains How His Beef With Wiz Khalifa Came To Be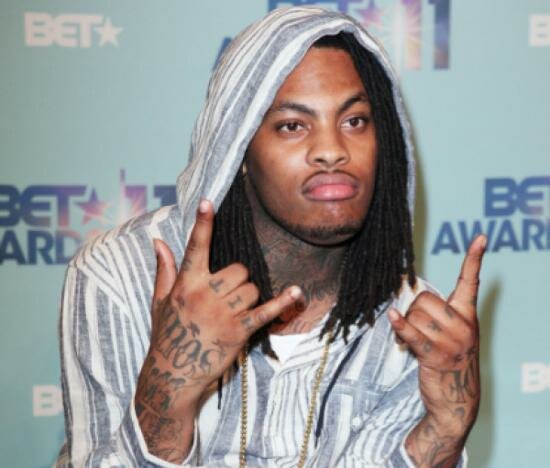 Waka Flocka Flame recently spoke about how his beef with Wiz Khalifa's was all over smoking weed.
It has been a while since Waka Flocka Flame squashed his beef with Wiz on Angie Martinez's Hot 97 radio show, but many are still perplexed as to why the beef first began.
Well a recent preview from MTV's Hip Hop POV, the Brick Squad rapper explains that the beginning of his beef with Wiz was due to bud.
Flocka says he first met Wiz through French Montana, and that that had a smoke session. According to him, Wiz couldn't handle the size of the blunts that Flocka was rolling at the time. Although the initial incident was viewed as joke at first, Flocka said that fans made it escalate on Twitter.
"I met [Wiz] through French Montana, he was a cool dude," he said. "I gave him a whole CD of Lex [Luger] beats…and that's how they hooked ['Taylor Gang'] up. He was just cool like, he smoked mosquito-like blunts – when I met him, he was smoking little blunts. I gave him three grams [in my blunt] and he couldn't hang, but we was just playing though. I guess too many people on his Twitter or whatever [didn't get the joke]."
Check out the interview below.
Photo Credit:bossip.com