Britney Spears Is Now Part Of X Factor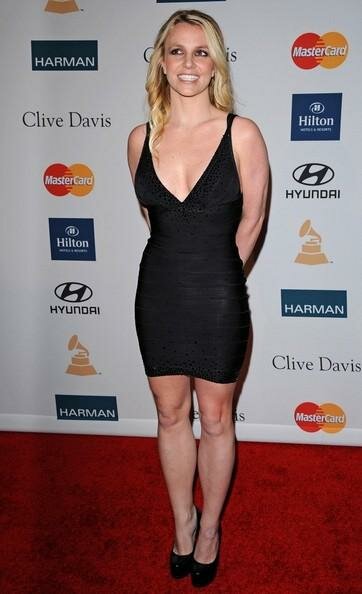 Britney Spears has finally come to terms with X Factor as she has signed on to become a judge.
Britney had been in negotiations for a while to join Simon Cowell and L.A. Reid on the panel of the American singing competition series.
E! News has confirmed that Britney will get $15 million for one season on the show.
'The contract is signed,' a source close to the star told the site. 'There's been a lot of back and forth over the past few weeks as they negotiated the small details, but she's on. It's all completed and Britney is beyond excited.'
Britney was fist approached about being a judge for X Factor when Simon fired Paula Abdul, Nicole Scherzinger and host Steve Jones. The fourth judge and a new presenter for the show have not yet been agreed upon.
'She's ready for this,' the insider said.
'She can't wait to sit down next to Simon at the judges' table and give this everything she's got. She is excited about showing the world that she can do this, and do this well.'
'This is the perfect next stage in her career. Both Britney and Simon are very excited to work together.'
Photo Credit:Zimbio.com