Rihanna Gives Adele A XXX Cake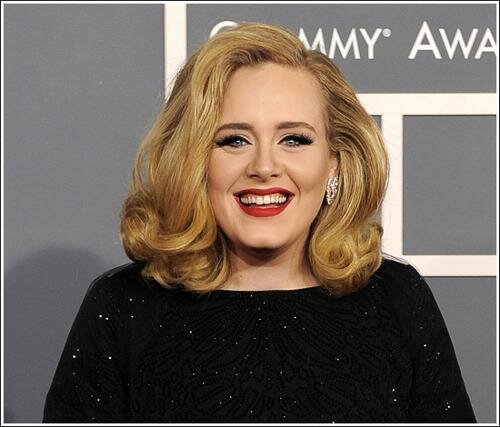 This past weekend marked the 24th birthday for international star and singer, Adele.
Rihanna and Adele have been long time friends and to celebrate Adele turning 24, Rihanna decided to order a cake in the shape of a pair of breasts.
The cake was delivered to Adele's North London home along with the message: 'To Adele Laurie Blue Adkins, the baddest b***h around. Have the best freaking Bday. Cake cake cake xxx'
The cake is said to have been covered in pink icing and had two 'strategically place iced gems'.
Not one to undermine her tweeting Rihanna also took to her Twitter account to wish Adele a great day.
'Happy Birthday to my lover, Adele,' she wrote.
Not one to live in the limelight Adele kept her birthday low-key this year and spent the day with her boyfriend Simon Koneck.
Rihanna has declared herself to be a very big fan of Adele.
She had recently joked that she had only performed at the BRIT Awards in London to 'stalk her'.
"Well who doesn't like Adele? Honestly, if I find somebody who doesn't like Adele there will be trouble. I'd take that very personally!" she laughed.
Photo Credit:temptalia.com