Beastie Boys Rapper Adam Yauch Passes Away At Age 47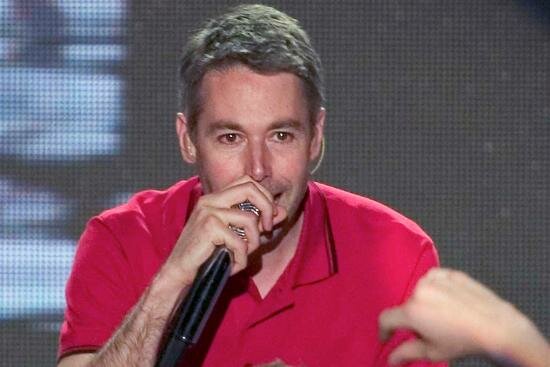 The hip hop world has lost Beastie Boys rapper Adam Yauch at the young age of 47.
Adam Yauch, whose stage name is MCA, passed away on May 4.
It was no secret that Adam had undertook a fight against cancer, he was originally diagnosed with cancer in 2009 and had undergone surgery and radiation therapy to treat a cancerous parotid gland and lymph node.
Apparently reports are in that Adam's passing was a result of his health issues.
Adam was on third of the famous rap group the Beastie Boys, who helped make leaps and bounds in their era of hip hop. The Beastie Boys came to be in 1979 with Michael 'Mike D' Diamond, Adam 'Ad-Rock' Horovitz and Michael 'Mix Master Mike' Schwartz.
The Beastie Boys had promised a triumphant return and were delivering on that promise s they had released their eighth studio album Hot Sauce Committee Part Two in 2011.
Band member Ad-Rock spoke last year about the group's plans not to schedule any tours in order to allow Adam to recuperate. The Beastie Boys believed that he would make a full recovery.
'He's doin' OK,' Adam told The Guardian.
'He's still in treatment, so it's not 100%. But things are lookin' good. We're not touring, we're just getting the record out ' and we're not making any plans until he is better. Which is definitely gonna happen.'
Sadly, Adam lost the battle and is now survived by his wife Dechen Wangdu and their daughter Tenzin Losel Yauch.
Photo Credit:sfexaminer.com