Diddy Touches Up On G. Dep Guilty Verdict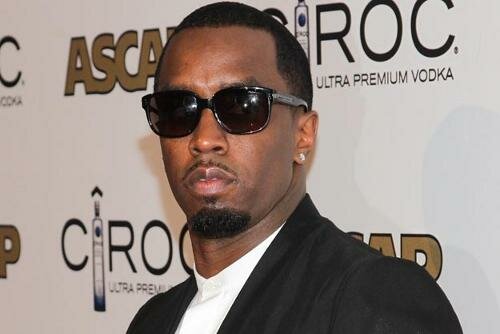 Diddy is no stranger to the media and he recently stepped forth to express his thoughts on the G. Dep guilty verdict.
Diddy broke his silence on G. Dep's guilty conviction for a 1993 murder, an interview with Hot 97's Funkmaster Flex. Diddy point out that the confession was most likely brought forth due to G. Dep's substance abuse and that he wasn't in his right state of mind.
"None of that was in G. Dep's nature. When there were certain things that he was going through with the substance abuse situation, he would be a different person. But on an everyday [basis], he was probably one of the nicest, most quietest, shyest, most humble cats that was out there. It was just so out of his character that it was mind-blowing and so when I had heard after the main announcement, he had retracted his confession and he basically said he didn't do it," he said.
"I was like, OK, maybe he was under the influence when he confessed. And then out of nowhere, they said he was convicted which was such a shame, because he's such a great talent. And it all stemmed from substance abuse."
Diddy also used his time to speak about Mase, Diddy mentions that he and Mase are "cool" with one another and that if it wasn't for him, he wouldn't be where he is today.
"I didn't know until I got the record. And then when I got the record, I was just like, whoa. I gotta make sure my part is tight so I could pass it off to my man right. Me and Mase are cool. We've kept in touch over the years. I love Mase. If it wasn't for Mase, I wouldn't be where I was at today. Me and him were like Batman and Robin. So it felt good to get back on a record with him, and it's one of the hottest, most intense records in the club. That's what I specialize in. And then talking that talk."
Photo Credit:popcrsuh.com