Keyshia Cole And BET Ready For "Keyshia Cole: Family First"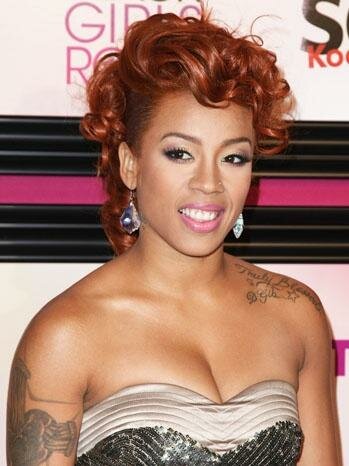 Keyshia Cole and BET have announced new six-episode series, airing this fall.
Keyshia Cole recently announced that she will be once again partnering with BET, this time she will be bringing you her new reality television series Keyshia Cole: Family First, which is a working title.
It's no secret that television today is ran by reality shows, so Keyshia Cole has decided to capitalize on this and bring forth a new series with BET.
The six-episode series will air this fall, and "allow viewers to see the singer at her most vulnerable."
It has been said that DuBose Entertainment's James DuBose will executive produce the show, as will Keyshia Cole, her husband Daniel Gibson and Michele Barnwell.
Keyshia Cole has previously worked with BET on the reality show Keyshia Cole: The Way It Is, which had a successful run from July 2006 to December 2008. Only time will tell what kind of an impact and response this new reality show will have on both the audience and Keyshia.
Photo Credit:singersroom.com