50 Cent Releases New Street King Commercial With Joan Rivers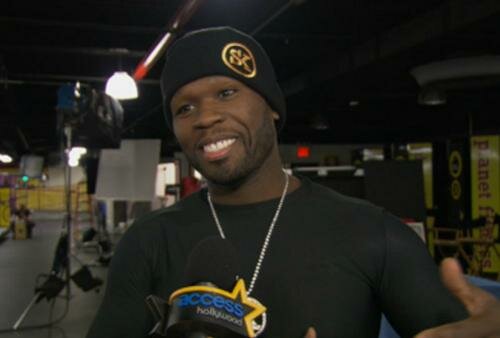 50 Cent has delivered a new Street King commercial. However, this time around 50 teams up with Joan Rivers to help promote his energy shot.
50 Cent reached out to personality Joan Rivers to star in an extended version of a commercial for his Street King energy shot. And being the business man that he is, 50 was able to persuade her into being a part of the project.
The commercial showcases 50 Cent passing out SK shots to everyone at the gym. Joan Rivers then shows up and takes a shot of the Street King giving her and energy boost to help her work out.
50 first launched his Street King campaign back in August 2011. His original intentions were to feed one billion children by donating a meal to youth in need for every shot purchased. Since then he has surpassed these numbers and continued on his quest to help those who are in need of a meal to get by the day.
Check out the commercial below.

Photo Credit:roc4life.com