Jury Selection Process For Lil Boosie Is Underway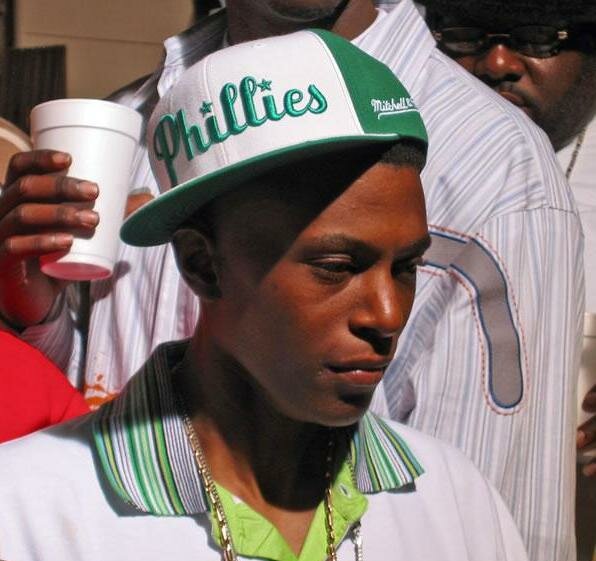 Lil Boosie's trial began yesterday, April 30 in his own hometown.
According to The Advocate, 150 local residents will fill out forms to begin the selection process.
For safety reasons, the 12 jurors who will ultimately be selected will be anonymous, sequestered and under heavy security.
Lil Boosie faces first-degree murder. He is accused of hiring a teenager named "Marlo" Mike Louding to commit the murder.
Louding is also charged in five other murders, including Christopher "Nussie" Jackson, who was allegedly killed on Lil Boosie's orders.
Lil Boosie, born Torrence Hatch, it's not charging any other slayings except the Terry Boyd murder.
Last week, District Judge Mike Erwin decided that Lil Boosie's lyrics could be used against him in court. And for those of you who don't know yet this is major factor that will play in portraying Boosie as a gangbanging bad guy.
Prosecutors believe that Lil Boosie has admitted to some of the crimes in his lyrics, while his defense attorneys claim that he is simply a rapper and that the lyrics have nothing to do with this particular case.
If Lil Boosie is convicted, he faces an automatic life sentence.
Photo Credit:lilboosie.info