Prodigy Talks About Twitter Controversy And Denies Any Rumors Of Beef With Havoc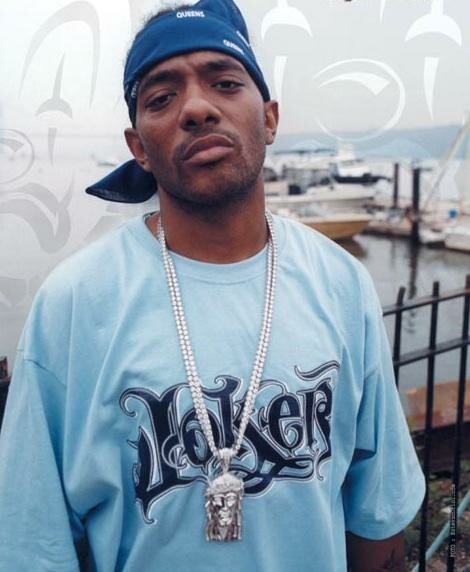 Prodigy recently admitted that he used his recent Twitter controversy to get one up on the competition.
During an with interview with Hot 97 Prodigy denied having any beef with Havoc, his partner and other half of Mobb Deep.
After repeatedly denying any beef, as well as maintaining that Havoc's Twitter account was hacked, Rosenberg asked Prodigy why he and Havoc waited so long to debunk the rumors.
"Me and Havoc's businessmen," explained Prodigy. "We stepped back and was like, 'Alright, how can we use this to our advantage?'"
"We were like, 'Alright, we got a record about to drop,'" he added.
Rosenberg responded, "So you're acknowledging that once it became big, you said, 'We might as well milk it for what it's worth.'"
Cipha Sounds and Peter Rosenberg also made it clear that a source of theirs had told them that Prodigy and Havoc had recently gotten into a fistfight.
"I would watch them sources you're talkin' too," responded Prodigy, smiling. "Me and Hav are business as usual."
Things may seem to be good for now, but I've seen many rapper duo's fall apart before.
Photo Credit:streetz106.com