Drake Wants To Give One Artist The Chance At Fame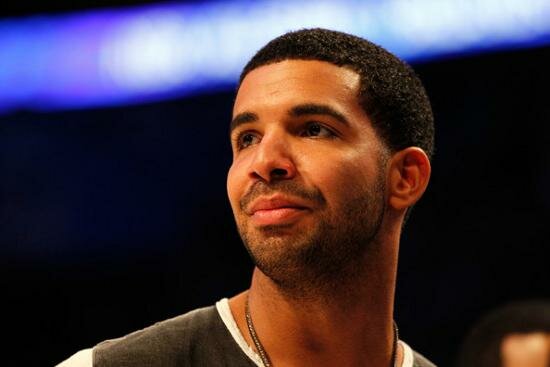 Just a few years back, Drake received a phone call that would change his life forever. The call came from non other than Lil' Wayne, who flew Drake out to Houston to showcase his skills for a once in a lifetime opportunity, to sign with Young Money Records.
Now Drake is offering his help to an unknown emerging artist.
Drake is presenting an up-and-coming MC with the chance to be the opening act on his "Club Paradise" tour.
The winning MC will travel in a private, branded tour bus throughout the 27-city tour that features J. Cole, Meek Mill and Waka Flocka.
Drake is offering the opportunity as part of a contest in association with OurStage.com and Real Hip Hop Network.
I can see as to how Drake really appreciates the helping hand he got so that he could persue his music career, but my only question is will this really be a chance for someone with real talent to make it big, or will it be just another ploy for some extra attention to where they will just choose an artist who gets enough votes from friends, instead of qualified judges.
Photo Credit:zimbio.com