Rick Ross Offers Explanation On Why He Missed Recent Concerts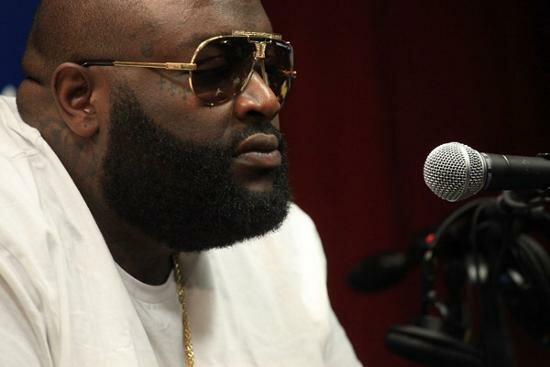 Rick Ross recently released a statement with his rep on why he missed out on the past concert obligations he had.
As we recently reported Rick Ross was scheduled to headline Australia's Supafest on April 14 in Brisbane, April 15 in Sydney, April 21 in Melbourne, and April 22 in Perth, but now we have news that all those shows will be canceled due to "unfulfilled contract obligations."
"Ross was looking forward to touching the people of Australia," said a representative for the Miami emcee, according to MTV's RapFix.
"The event is one of [the] biggest urban festivals in Australia and he is very disappointed that he will not be performing. It is unfortunate that the payment arrangements did not meet contractual deadlines."
As if that weren't enough bad news Diddy and Missy Elliott have backed out of the event as well.
This press release was meant to clarify rumors of him missing these concerts due to poor health conditions.
Promoters from Real Uprizing Productions had recently told audience members in Houston that the Bawse had suffered another seizure. Promoters for a Guyana show that Ross also missed followed the rumor and also said that his health kept him from performing.
However, sources close to Ross' camp say he is as healthy as can, and his representatives say he will make up for the canceled Guyana show.
Photo Credit:nahright.com