Kelly Rowland Set For A Comeback On Chris Brown Tour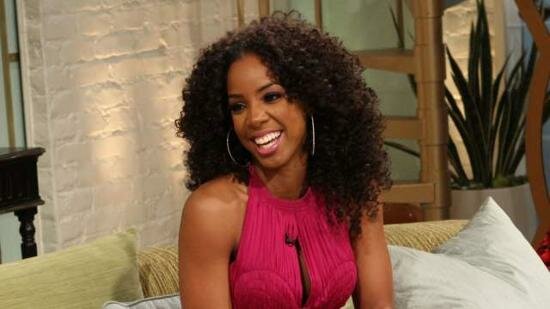 Kelly Rowland is making a comeback and she says that touring with Chris Brown again is going to be "incredible". Kelly says the Chris Brown is an excellent tour mate and a talented performer.

"It's gonna be incredible," she said to MTV News.
Kelly has enjoyed chart success with her third studio album Here I Am, which spawned tracks including Motivation and What a Feeling.
"I'm in the studio," she giggled, before adding: "Man, it's been so much fun. I do wish that some of my fans could be in there for that … [so] I have taped a lot of moments for my fans."
Kelly says the follow-up album to Here I Am will have a theme.
"I made sure that I locked in on a concept and everyone that's come in to work on this album, we've all built around it. It's just building up so beautifully. I'm so proud!" she exclaimed.
"So I can't wait till all of my fans hear it."
Photo credit:accesshollywood.com