Justin Bieber And His Team Of Smart Helpers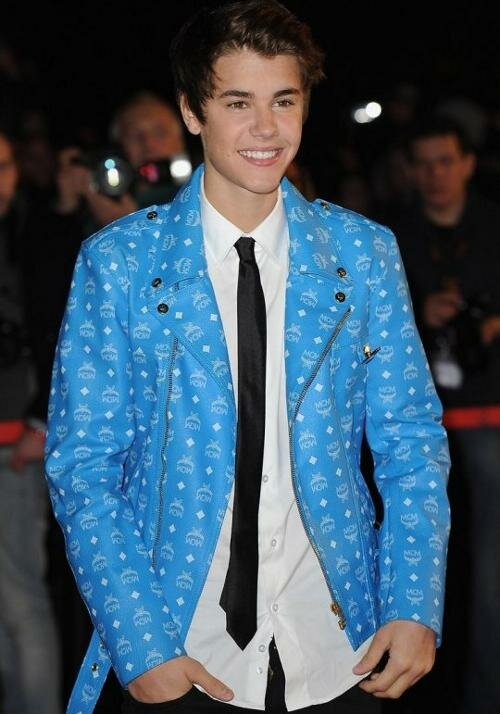 The Canadian sensation has been skyrocketing on the charts with his music and the recent release of his new track Boyfriend.
The hip hop singer has sold more than eight million albums worldwide and has more than 19 million fans following him on Twitter.
However, the 18-year-old admits that he would not have the success that he has today without the assistance of his talented team.
'No, I'm not a one man genius,' he told Australian radio's The Kyle and Jackie O Show.
'I have a team of many geniuses working with me. You need a bunch of smart people to help you do stuff.'
'I don't really pride myself on awards. I pride myself in my fans and what I accomplish as far as that goes,' he said.
The singer recently tweeted about what to expect on his upcoming album Believe.
'You know what – as long as you're doing it innocently and not trying to harm anybody then I think things can only turn out well.'
Photo credit:globalgrind.com