Rapper Rick Ross Wins Claim His Rap Name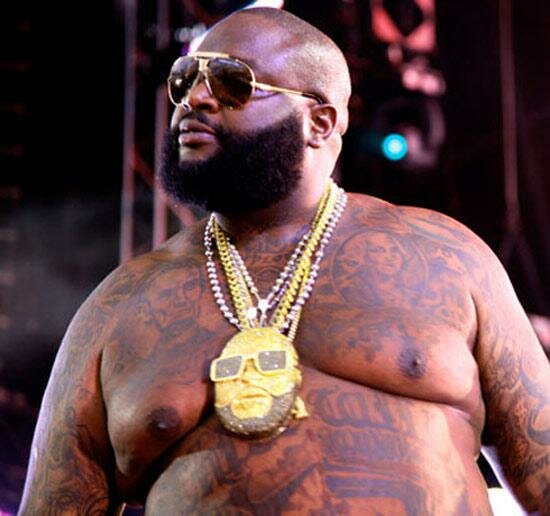 Rapper Rick Ross has won the legal battle to keep his 'rap' name, thanks to an L.A. County Superior Court judge who shut down a bid from former drug dealer "Freeway" Rick Ross who wanted to take his name back.
"Freeway" Rick Ross had filed suit against the rapper, claiming ownership of the name.  In fact, the rapper has previously admitted that his name was inspired by the drug dude.
Well anyone who is anyone knows who the real Rick Ross is and where the name came from.
For example in the song "Hustlin", rapper Rick Ross makes several references to large-scale drug dealing… the rapper never dealt drugs in his life.
As a matter of fact he used to work at a jail as a jailer, how much more of a 180 can you make?
Anyway, the judge ruled yesterday that "Freeway" Rick has no case, and threw the lawsuit out.
TMZ was able to personally speak with "Freeway" Rick Ross on the matter.
He's pretty bummed out about the judge's decision … saying, "I got hit in the stomach today … I feel s**tty."
Ross adds … "[Rick] had nine high profile attorneys and I had three volunteer non-high profile attorneys. I had no money to get the big name lawyers so I couldn't go in there with a monster team like him."
He concludes, "The world knows the truth … that [Rick] stole my identity and shame on him that he won't give it back. I hope to appeal this because you shouldn't be allowed to steal someone's identity and get away with it."
Photo credit:http://gossiponthis.com