Joe Budden Arrested In New York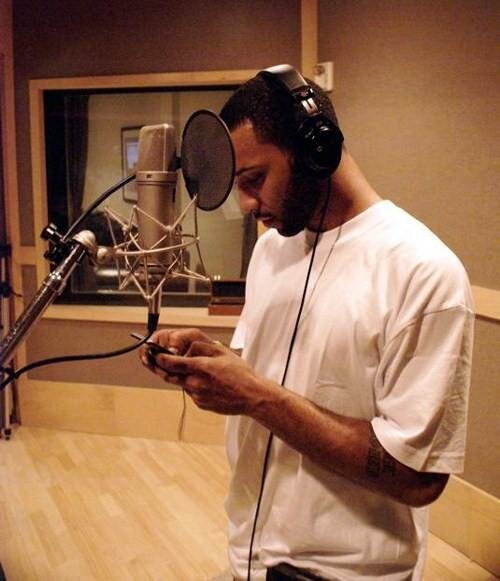 Joe Budden was the recent bearer of a new set of bracelets as he got arrested due to a 2007 violation.
Slaughterhouse was at New York City's Best Buy Theater on Thursday (March 29) night where they stood in front of a massive crowd, however the people could not help but notice that there was one member missing from the group.
The group performed songs "The Illest" and "Sound Off," then they finally decided to let the cat out of the bag and announce that Joe Budden had been arrested by the NYPD.
Budden was reportedly arrested for a warrant stemming from a 2007 traffic violation, reports MTV's RapFix.
In response to his absence, the crowd began to cheer, "Joey, Joey, Joey."
"We love Joey too, chanting for him ain't gonna get him outta jail," responded Royce Da 5'9.
Could not agree with you more Royce! Btu hey it's the thought that counts, you need to hold your boy down anyway possible.
Photo Credit:meetthadealer.com