Christina Aguilera Voices Her Opinion About Cee-Lo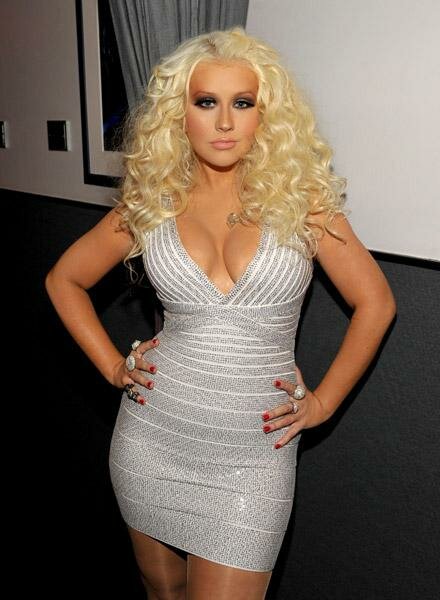 Christina Aguilera had a few nice things to say about Cee Lo Green and thinks that he is very 'freaky and creative'.
Christina Aguilera was recently asked a very interesting question about her fellow judges form the The Voice. No one really saw the question coming but the answer made very good sense.
Christina says that her relationship with the male members of the panel is similar to that of them being brothers to her.  So you can only imagine how she felt when she was asked who would be the best boyfriend, or the best in bed.
'Oh no! That's like a brother or something,' she laughed, when asked by Access Hollywood which man would offer the most as a boyfriend.
'Who would be the best lover? Maybe not for you, but hypothetically, who would be the best performer?' interviewer Billy Bush asked.
Christina replied: 'Maybe Cee Lo. He gets a little freaky, a little creative.'
I bet Cee-Lo cracked a huge smile when he heard that! Christina has also been on the top of headlines over the last few months due to her curvy figure.
She admits that she has no problem with her shape and thinks that it is hilarious that so many people are obsessed with her chest.
'They're the fifth judge, didn't you know? I mean if you got 'em!' she laughed. 'I'm not trying to fit a mould for anybody. I have to be who I am and the girls are a part of who I am.'
Photo Credit:urbanislandz.com