Wale, Mac Miller & A$AP Rocky at Fuse + SoundTracking VIP Lounge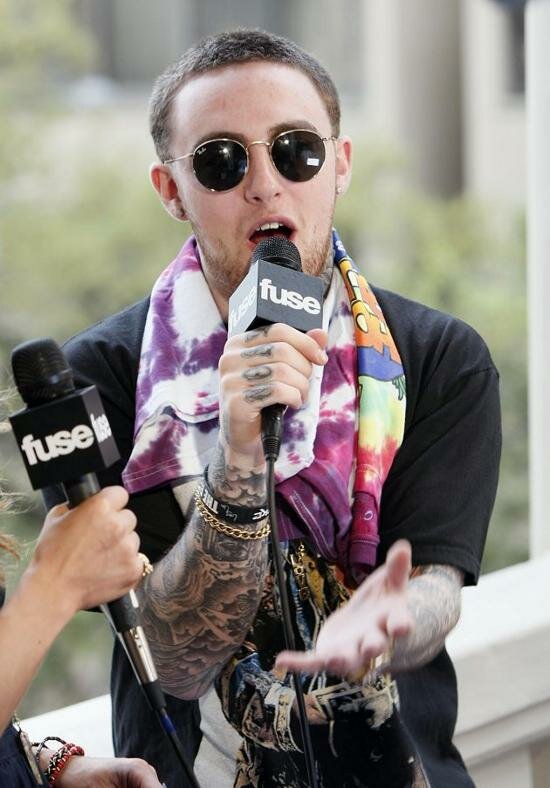 The team behind iPhone/Android music app, SoundTracking wrapped up SXSW by hosting the Fuse & SoundTracking VIP Lounge at the Driskill Hotel.
The hip-hop community's presence was felt with major artists, including Wale, A$AP Rocky, Mac Miller, Santigold and Meek Mill stopping by to perform or just hang out. All in all the event was a blast and everyone left with great memories that they will not soon forget.
Additionally, "Sway in the Morning" co-host, Devi Dev served as an official SoundTracking Ambassador during SXSW, sharing music and photos from highly buzzed-about performances, such as T.I. at The Warner Sound showcase and Snoop Dogg and Mystical at the Doritos Jacked Stage.
About SoundTracking
iPhone/Android music app, SoundTracking launched one year ago and allows users to identify or search for music, then share the details with other users, as well as on Facebook, Twitter and Foursquare with a photo or album artwork image and a location. SoundTracking is best described as a "musical postcard". SoundTracking is one of the few social/location music apps to have gotten any traction on iPhone and Android, with almost 2 million users to date.
Photo Credit:Brandon Wade/AP for Fuse