Malice Change's Name To No Malice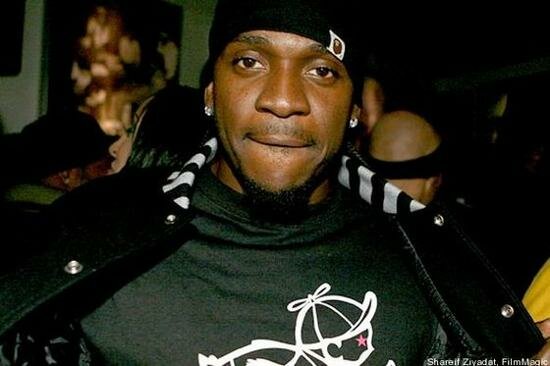 The Clipse's Malice reveals that he's changing his rap name and all these right before the release of his mixtape.
Malice has formally announced that he is changing his name to No Malice. And to top it off he made a video as if almost burying his name and sending it away with a proper funeral.
In a video announcing the name change, the rapper attends his funeral, staying only for a few moments to survey the casket. At the end of the clip, he reveals that his new mixtape Hear Ye Him! will arrive this summer.
In addition to working on his mixtape and new material with Pusha T for a Clipse reunion LP, No Malice is working on a book titled 32, which is being co-written with his incarcerated former manager Anthony Gonzalez. "We're working on a book right now titled 32, and it's the amount of years that he got sentenced," he previously said.
Check out the video below:
Photo Credit:dailypress.com