Justin Bieber Working On New Album And Buys A New Pad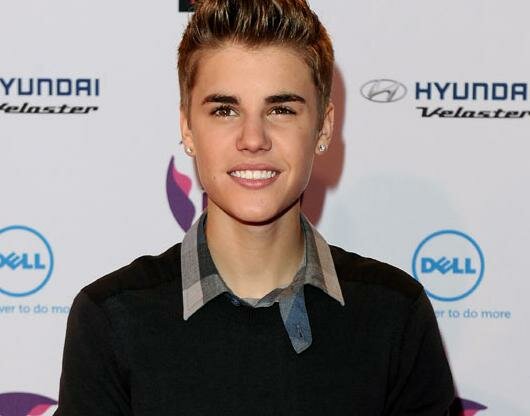 Justin has been working hard on his third studio album titled Believe, after gaining international success with his debut record My World.
Despite amassing record number fans with his previous work, Justin is hoping to change minds about his musical talents with his upcoming record.
"You can't really expect anything from my album. It's really, really different," he explained in an interview with MTV News.
"And it's new; it's not the same thing everyone's used to hearing right now on the radio. It's really exciting for me, 'cause I'm able to break out of my shell and show my fans what I'm all about and show other people who might not like my music that maybe they can like my music.
"I'm not trying to lose any of my young fans. I'm not trying to lose any of my fans, I'm just trying to gain fans, and I think that's the best way to do it. Rather than try to grow up and lose your fans, you can get better and evolve and gain respect from more people."
Justin hopes his fans appreciate the hard work and creativity that has gone into producing it.
'This new album is crazy. I've spent the most time on it creatively, just writing myself and being involved in the whole process. It's something that comes from my heart," he said.
"I hope all my fans and all my Beliebers like it. With my new album, Believe, there's so many different songs and so many different styles. It's really versatile and fun. My first single is going to be amazing – everyone's going to love it."
Meanwhile, the star is reportedly buying Ashton Kutcher's $10.8million property in the Hollywood Hills for himself and girlfriend Selena Gomez.
According to British newspaper The Daily Mail, Justin has splashed out on the impressive mansion following his recent 18th birthday.
Ashton has been renting the abode for $50,000 a month since his split from wife Demi Moore at the end of last year.
Photo Credit:popcrush.com