P. Diddy Couldn't Be Any Happier After Recent Oscar Success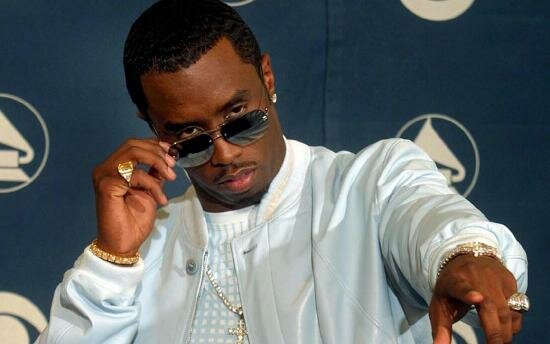 The music star was the executive producer on Undefeated, which was named best documentary at the prestigious ceremony. Diddy was clearly overwhelmed by the win and took to his Twitter account to post several messages.
'Dreams do come true!!!!! #undefeated !!!! Let"s go!!!' he wrote.
"Undefeated. God is the greatest!!!! Thank you! #undefeated!!!!" he tweeted earlier in the evening. "I am buggin (sic)."
Undefeated is an inspiring story about a struggling high school American football team from a poor Memphis neighborhood. The project was directed by T.J. Martin, who is the first African American director to win at the Oscars. Something that Diddy was very happy to share with his audience.
'And special Congrats to @TKMckayMartin-Hes the 1st African American director to win an Academy Award!!! #UNDEFEATED !!!! RT!!! (sic)' he added.
Photo Credit: MTV.com