Juvenile Issued a Statement To Dismisses Allegations Of Arrest Warrant For Child Support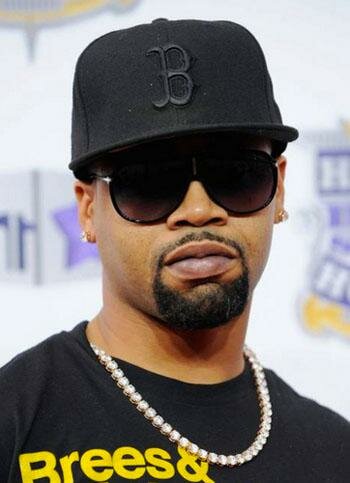 An arrest warrant was said to be issued for Juvenile in Louisiana over $160,000 in unpaid child support to his baby's mother Dionne Williams.
However, Juvie has now released a statement to clear the air and says that the claims against him are false.
"With reference to recent allegations made against me, I would like my fans to know that such accusations are completely false and my legal team is currently at work to prove so.  In the meantime, I stay positive. I will continue to focus on my work and I look forward to the release of my upcoming album."
Originally TMZ reported that Juvie had failed to fork over child support for his 13-year-old son since December 2006.
Photo Credit:http://gossiponthis.com