Jim Jones Maced After Casino Brawl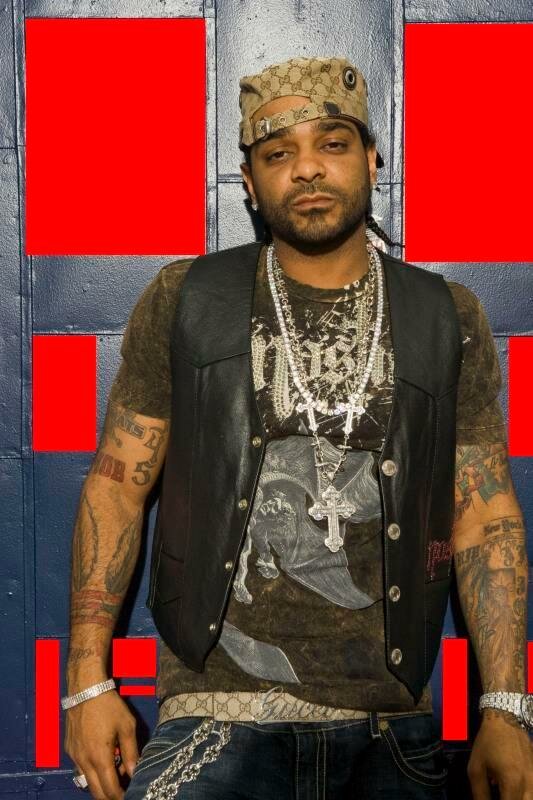 Jim Jones is making headlines again, however trouble also seems to be ensuing him. The Dip-Set rapper was involved in a brawl last in Connecticut which resulted in him getting arrested.
Jim Jones didn't go easy though, it took five cops and a not so healthy dose of mace to subdue him.
TMZ obtained the video of the fight going down inside the casino after a party hosted by Diddy at the MGM Grand at Foxwoods.
One source claims that the guy was talking trash to Jim Jones and evidently got tired of being ignored by the rapper. He then started getting physical and throwing punches and Jones fought back in self defense. Then the guy's friends jumped in … then Jim's people jumped in … and from then forth it was an all-out Royal rumble!!!!
Sources close to Jones say he was arrested he has since bonded out.
check out the aftermath of the rumble below!
Photo Credit:eurweb.com