Ludacris Will Star In New Film "Parking Lot Pimpin"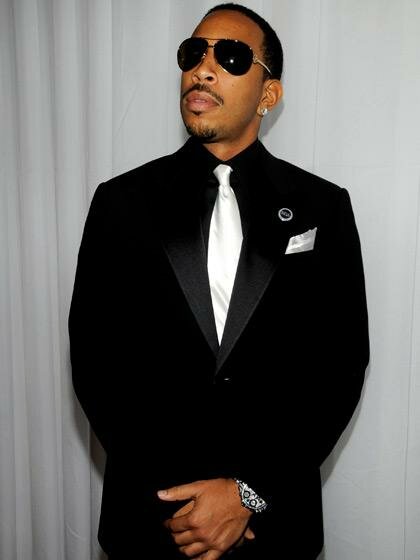 Ludacris is back on track with the big film industry! MovieHole.net has revealed that Ludacris will star in an upcoming film titled "Parking Lot Pimpin."
There has yet to be any rumors about a sixth installment of the Fast & Furious movie franchise, however it looks like one of the stars of the film will be starring in another car-related film. According to MovieHole.net Chris "Ludacris" Bridges is set to star in an upcoming film titled Parking Lot Pimpin.
It is said that Parking Lot Pimpin will center around two friends, Dez and Walt, who take a bit of a late night joyride after Ludacris' character Walt breaks up with his girlfriend. During their joyride Walt is somehow put on to the conniving ways of his friend Dez.
Filming for Parking Lot Pimpin is expected to start in April of this year. As of now it is unclear what other actors will star in the film alongside Ludacris.
Photo Credit:sweetslyrics.com